International Water and Health Alliances (IWHA) was established in Davis, California by Robert Metcalf Ph.D., and Patrick Widner in 2010 as a  501 (c)(3) non-profit organization.
IWHA Founders: President, Robert Metcalf with Kenyan
Wangari Maathai, Nobel Prize winner and founder of the
Green Movement
The Board of Directors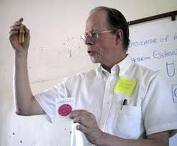 Robert Metcalf, Ph.D., President
Microbiologist and Professor of Biological Sciences, California State University Sacramento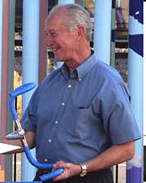 Louis Ziskind, Vice President and Secretary
Immediate Former Executive Director of the Davis Explorit Science Center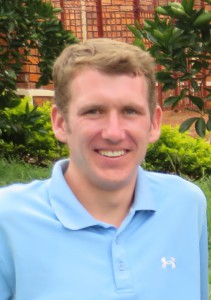 Dan Quinn, Treasurer
UC Davis graduate student, former Peace Corps Volunteer and on-campus Peace Corps recruiter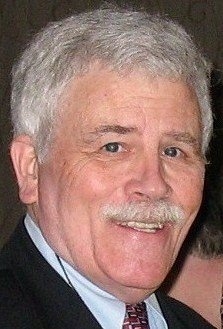 Patrick T. Widner, Executive Director
Former Latin America and Caribbean Program Director, Freedom From Hunger Foundation
The core members of the organization have a combined experience of approximately 160 years in the areas of education, non-profit management, international community development and training. Combined, they have traveled or worked in approximately 80 countries.
Special thanks to ErinRose Widner and Paul Blair for their generosity and diligence in the creation and construction of the web site.  Thank you to Mary Beth Metcalf and Gloria Widner for all of their support to IWHA; Zoila Regina Alvarez and Dan Ball for their logistical support, guidance and hospitality;  Bailey Weston for the logo design; and Alejandra for the reminder of the joy in caring for all children.