Nicaragua: FAO Peri-urbana vegetable project
  Water testing training in Nicaragua
Training Red Cross Volunteers in Juticalpa, Honduras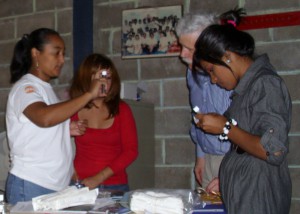 Visit to the village of Pasunca, a community of 207 homes.  The purpose of the visit was to conduct a survey with the Ministry of Health regarding water, sanitation and hygiene resources.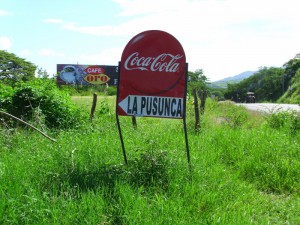 Water for the community is moved from a deep drilled well with an electric pump to this concrete water tank on a hill outside of the community.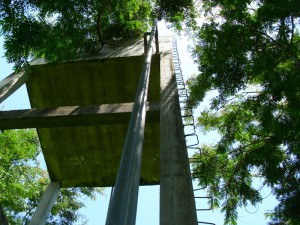 Every four days, a member of the local water committee climbs to the top of the tank and adds six pounds of chlorine which will be added to the water in a slow drip process to make it safe for drinking water.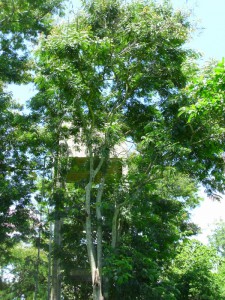 Members of the team who conducted the water research survey in Pasunca and four other communities. Support for this work came from IWHA and FAMA.